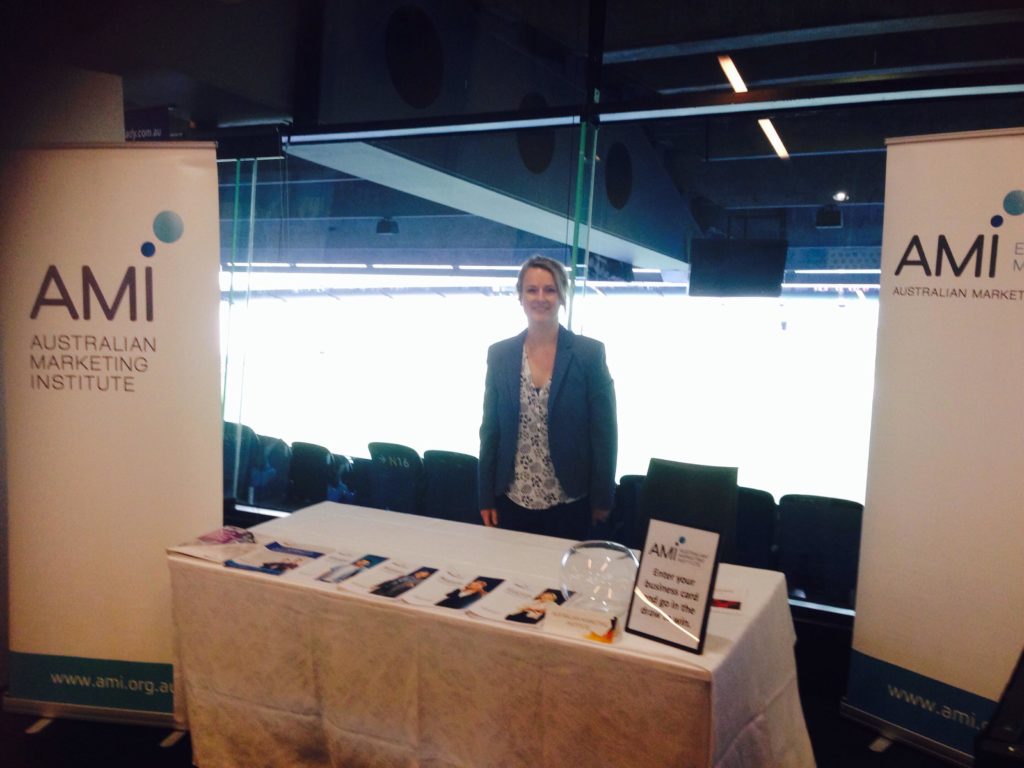 On 31 January the AMI participated in Australia's first Intrigue Summit, which took place at the MCG, presented by Salesgasm.
This was an exceptional event that attracted marketers of the highest calibre wanting to learn, network and collaborate with their peers.
Bolstered by world-class keynotes on topics like innovative ways to grow a brand on a small budget (a common scenario, even for some well-known brands!) it was full of strategic insights and practical how-to's showing effective marketing is not always about spending big bucks.
Delving into the anatomy of well-produced content, marketers learned how to set up a content-production factory (while focusing on personalised, engaging and high quality content) and gained an insider look at creative that really stands out – now more important than ever.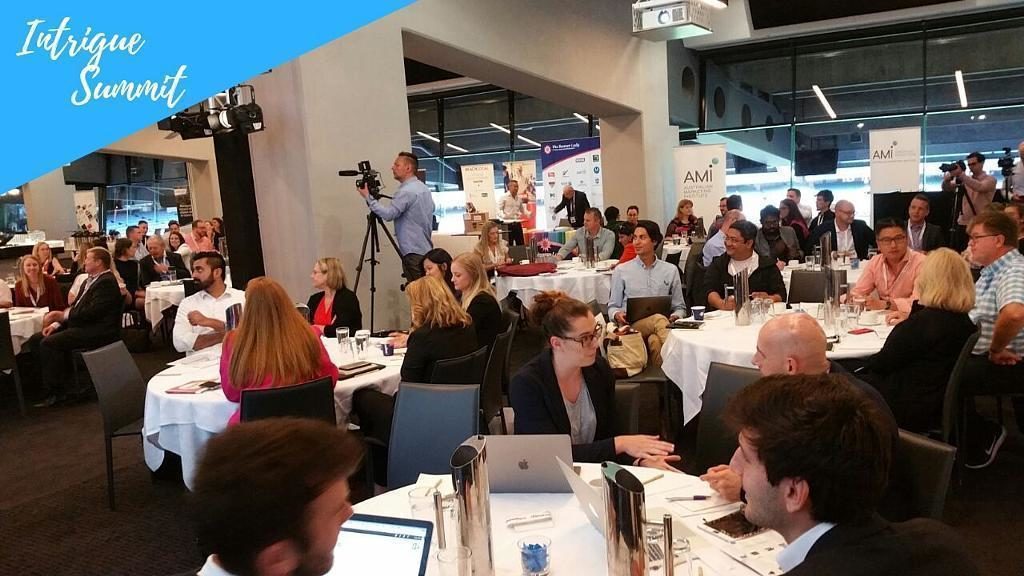 All of the keynotes were well received, and well complimented by the number of panel discussions around trending topics and some of the most pressing issues facing marketers today.
The AMI members in attendance passed on encouraging feedback and so it was certainly an event we were pleased to support.
The event will run in Sydney later this year and in Melbourne again next year and while it might not be the biggest event on the Australian marketing calendar, as it gains momentum it's certainly one to watch! #IntMel